The Goosetail Labs Story
Goosetail Labs (GTL) is a Colorado-based web development and hosting company that builds, hosts and maintains web-based products and custom applications for a variety of clients. Our applications automate complex workflows and calculations to streamline operations and allow clients and users to better understand the information at hand. Based on the fast-changing nature of the web and user expectations, we are able to gather and respond to feedback quickly with stable and valuable updates to our products.
Goosetail Labs was founded on a simple idea: that high-quality Web development work can be efficient and painless. From our cloud-hosting infrastructure to our cutting-edge Web framework, we have built a company from the ground up to provide robust, scalable software for businesses and organizations alike.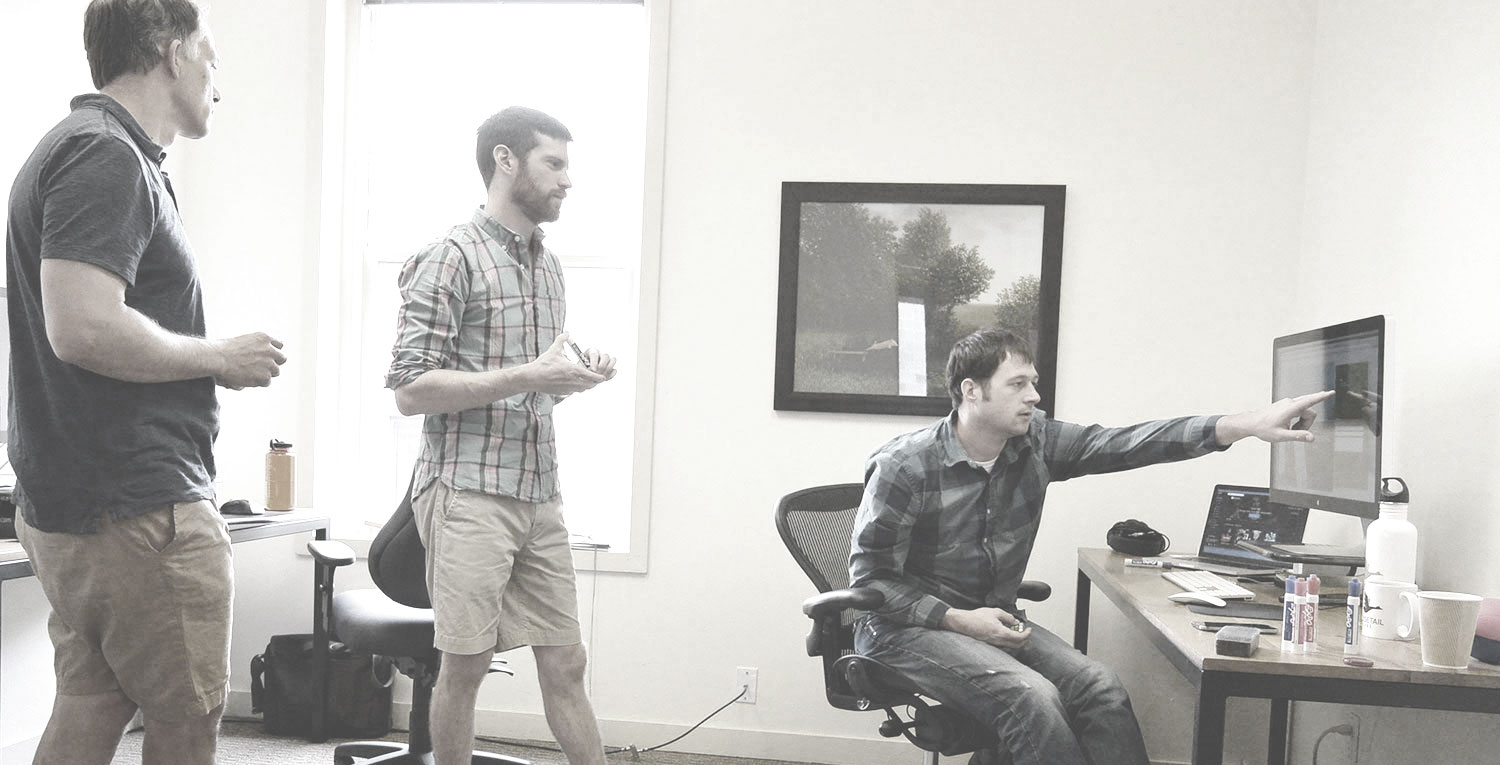 Our Services
Our expertise is making custom applications that fulfill unmet needs and help our clients get where they want to be. Today, those clients range from industry leaders and startups to educators, non-profits and artisans.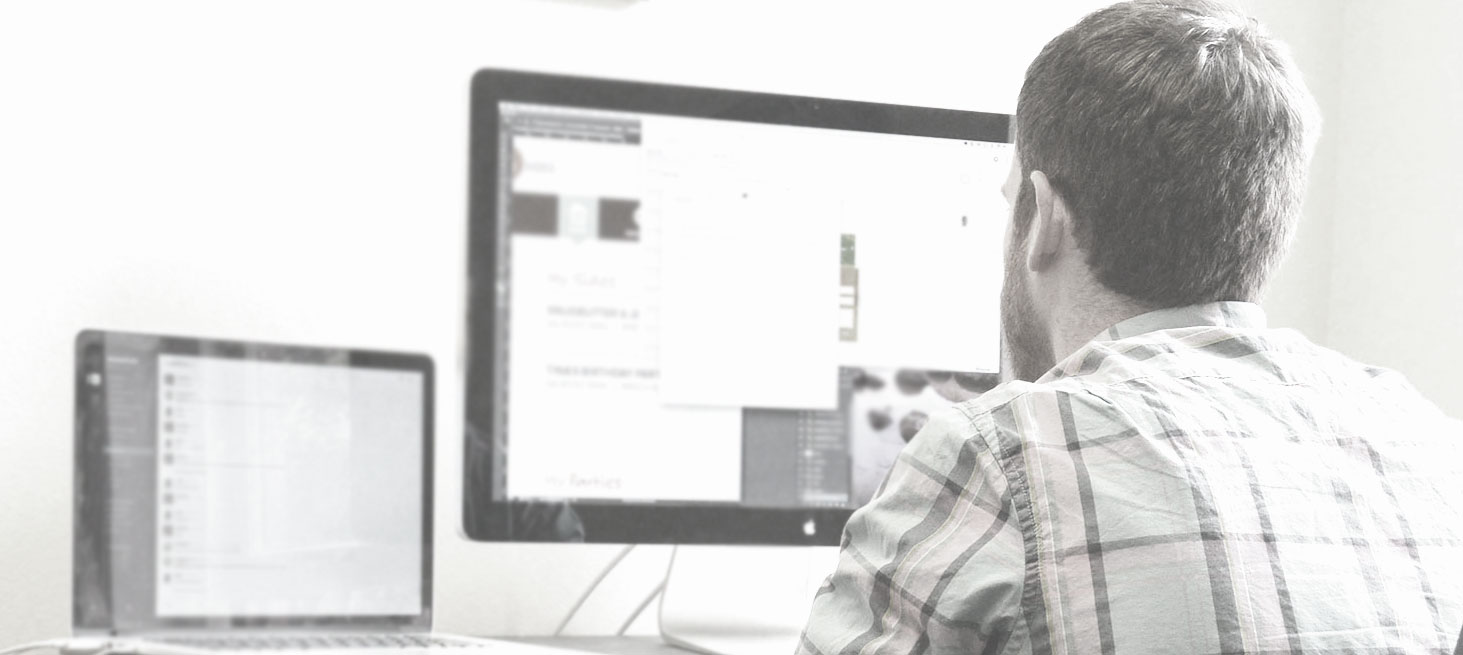 Our Team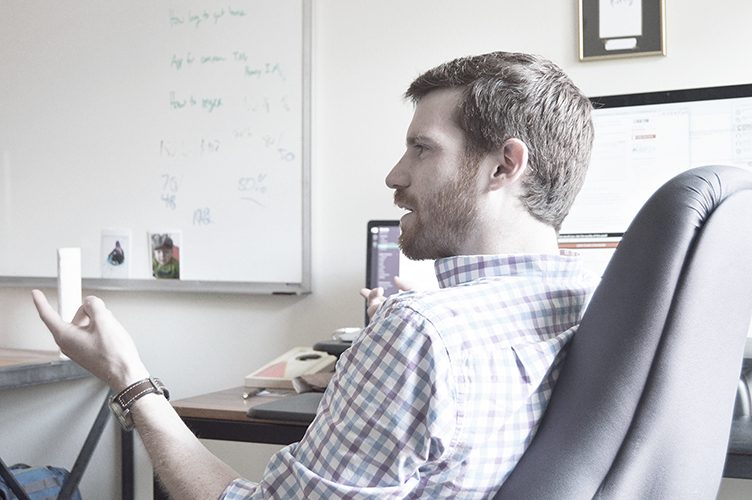 CEO and Founder
Pete Fredricks
For over ten years Pete has focused on working with clients in market research, financial web applications and startups. He strives to bring an entrepreneurial spirit to any client engagement and specializes in the construction of spectacular user interfaces on time and on budget. Prior to founding Goosetail, Pete collaborated on the build of a popular online survey platform and web solutions for one of the largest education organizations in the world, requiring a focused approach to large data sets and robust reporting. His early career in market research ensures he thinks of users first and foremost, with an unparalleled attention to detail.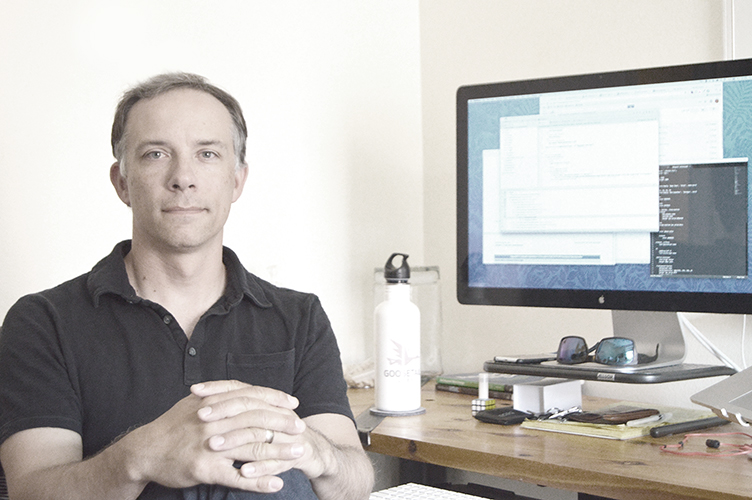 Director
Ned Stankus
Ned is a twenty-year veteran of the Web industry, with significant stints in both financial services and higher education. He fills many roles at GTL--from business development to code jockey--but he's most passionate about crafting exceptional user experience through quantitative analysis and performance optimization. Ned lives in Boulder, Colorado, with his wife and two children.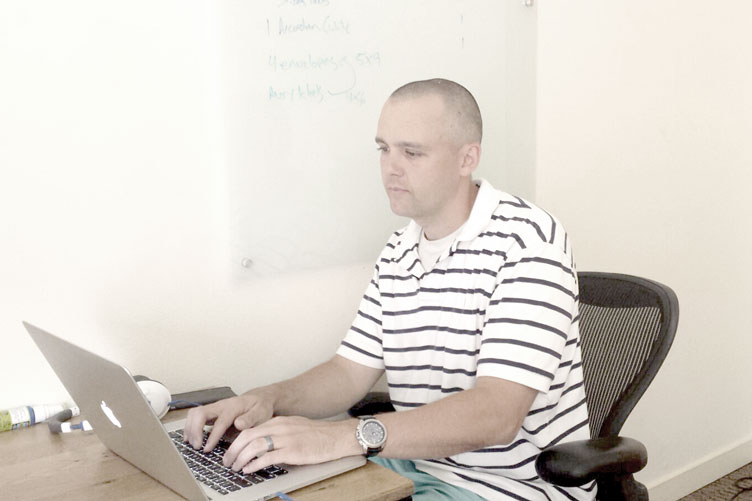 Lead Developer
Shaun Katona
Shaun's been doing this since BBSs were cool and <marquee> tags were cutting-edge. Now, 20+ years later he's worked on internal tools and public websites for small businesses to Fortune 500 companies. These days his passion is building tools that make doing business faster and easier. Originally from Michigan he calls Colorado home, loves spending time with his wife and daughter, reading, running, camping, skiing, video games, and beer.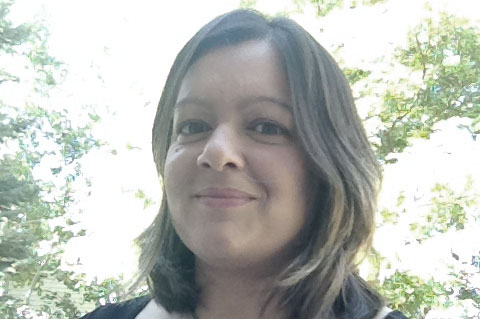 Account Manager
Sonali Marlin
Sonali's been in project management for over 12 years and likes keeping things organized, and on-track, while maintaining a sense of humor when things don't go as planned. She has delivered successful engagements with numerous Software-as-a-Service (SaaS) clients including some of the largest financial institutions in the US. Favorite things outside of work, are playing guitar and double bass in a bluegrass quartet with her husband and 2 children, and spending time in the Colorado mountains.